Stay connected with your patients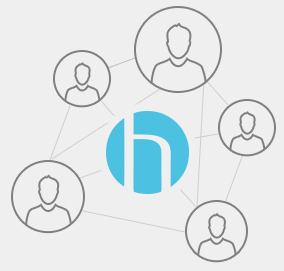 Expand your reach
Let healow.com put you on the (virtual)map! Use healow.com to establish your web presence and let patients locate you anytime, anywhere!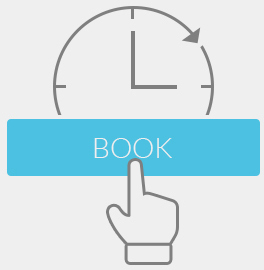 Round the clock booking
Don't let office hours define your appointment booking hours. healow.com is there when you are not - so patients can book appointments 24x7. Don't miss an opportunity to fill your schedule.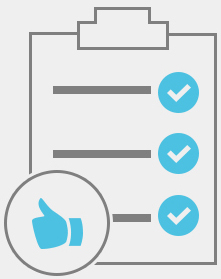 Ease of use
Convert appointment requests to a scheduled visit with just one click. healow.com takes care of confirmation and reminders automatically.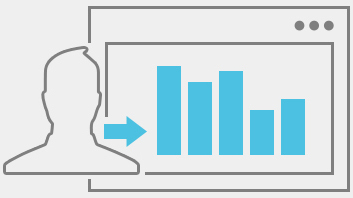 Receive & review data from your patients
Data sharing can help your patients become more involved in their health and give you better insight into their lifestyles, allowing you to provide better guidance and care.
Our partners
healow has partnered with industry leaders in the wearables and home health monitoring device space in an effort to help medical professionals stay engaged with their patients outside of the medical office.

Dexcom is a leader in continuous glucose monitoring (CGM) technology, helping patients, caregivers, and clinicians take control of diabetes.
Learn More

To empower and inspire you to live a healthier, more active life. Fitbit designs products and experiences that fit seamlessly into your life so you can achieve your health and fitness goals, whatever they may be.
Learn More

Glooko is a leading diabetes data management solution that makes diabetes management easier. Compatible with 80+ diabetes devices, major fitness and activity trackers, Glooko gives patients and providers a unified view of diabetes data, enables both patients and care teams to make data-driven health decisions, and supports patient populations. Over 1 million people with diabetes and 6,000 health systems in 27 countries use Glookos FDA-cleared, HIPAA-compliant Mobile, Population Health and Clinic Upload applications with an aim to improve health outcomes for people with diabetes.
Learn More

Google Fit is an integrated solution to healow.

iHealth is dedicated to helping people lead healthier lives. Our goal is to make it as easy as possible for individuals of all ages to take a more active role in managing their health.
We do this by designing and manufacturing innovative, consumer-friendly, mobile personal healthcare products that connect to the cloud. Our products are easy-to-use, making it simple for consumers to accurately measure, track and share a full range of health vitals.
By automatically connecting the data through the cloud, consumers are able to see a more comprehensive view of their vitals and easily share information with healthcare professionals or loved ones.Our award-winning line of products include blood pressure monitors, blood glucose monitors, body analysis scales, pulse oximeters and activity and sleep trackers. All of our products sync directly with a free mobile app that makes monitoring, viewing, storing and sharing of health vitals simple and comprehensive.
Learn More

We believe were healthier together through connected devices, connected communities and connected health solutions. A healthier lifestyle isnt about the miles you rack up or the number of reps at the gym. Health is about the long run. Were focused on daily wellbeing, and the time spent with family and friends. Thats why we design products that make it easy to keep track of and improve everyones health. Because when healthy habits become more habitual, everyone wins.
Learn More

For more than 40 years, Omron Healthcare has developed products imagining the future. Omron is a category leader in heart health and wellness technology; delivering highly accurate, clinically-tested intuitive tools that empower people to take charge of their health..
Learn More

Qardio is an award-winning digital health company that combines innovative technologies, elegant design and exceptional user experience to create the next generation of connected health with IT medical-grade devices you can use anytime, anywhere.
Learn More

Trusted in the doctors office, made for the home.
Welch Allyn, the brand recognized by doctors for superior quality in vital signs monitoring, now brings that attention to accuracy home. Were helping people improve their health with Welch Allyn Home solutionsdesigned for ease of use and superior accuracy in home monitoring..
Learn More